Join us/Be a Loximate?
Believing in Abraham Maslow's theory, Loxim clearly understands that if employees' needs are understood and catered to well, they perform better and contribute largely to the company's success.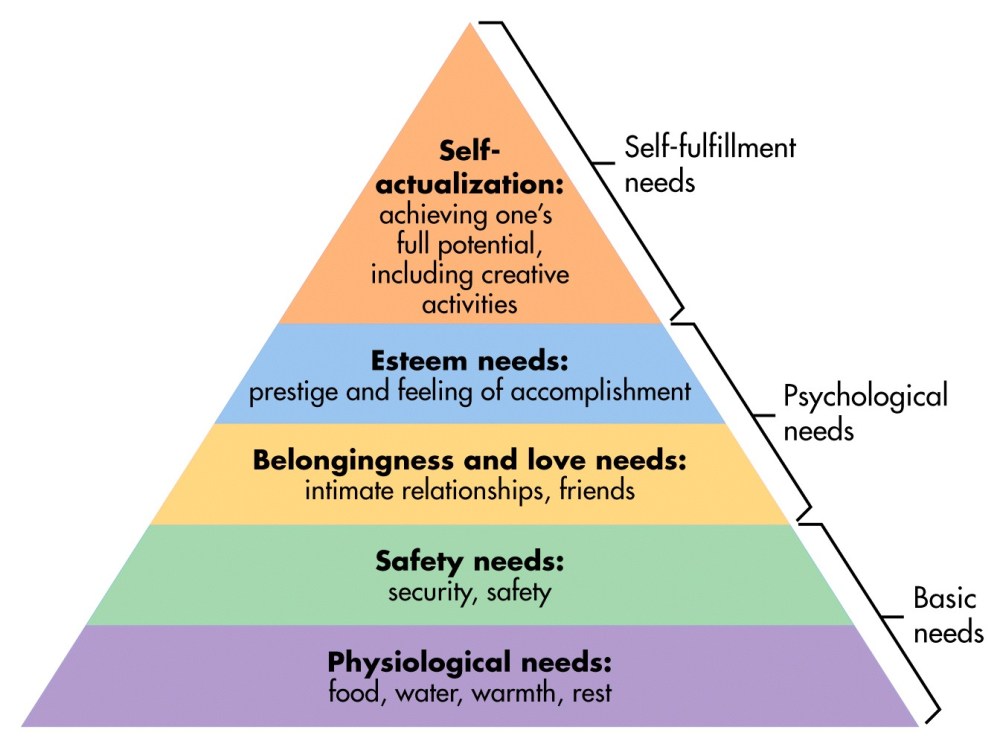 Here's what you can expect while working for Loxim…
All your core physiological needs are taken care of
Loxim recognises and values all its employees and takes every effort to enhance their experience by providing the right work environment to work and by meeting their basic needs of canteen, accommodation, transportation, timely payout as per industry standards and family time. In addition, Loxim focuses on boosting individual employee's development through sponsorship programs.
Safety is given supreme importance
Loxim clearly understands that every life is valuable and hence, it focuses on providing a safe and secure work environment to its employees and advocates maintaining a healthy life style. All employees are covered under appropriate programs such as Medical Check-ups, ESIC, Group Medical Insurance, Group Accidental Insurance and Workman Compensation which take care of any exigencies in their lives. By adhering to the standard requirements of EHS, Loxim puts lot of emphasis on safety of every employee and it gets reflected in its very nature.
Social needs are well-appreciated
All the employees are valued at Loxim and efforts are made to make them feel at home. Loxim's corporate culture is borrowed from Indian customs and tradition which are blended well with the requirements of the professional world. Adoption of open door policy by the management ensures that the employees feel cared and nurtured as part of One Loxim Family. Special activities that build bonding and belongingness are given lot of emphasis at LOXIM. Annual events like Birthday Celebrations, Cricket Tournament, Team Lunch, Diwali Celebration accelerates the feeling of love and joy amongst employees and also foster the team spirit. Overall, celebrations are seen as a way of life at Loxim.
Each one is treated with equality and their self-esteem is respected
All employees at Loxim are treated well without any bias to sex, religion, caste or creed and are given equal rights and privileges. They have complete freedom of expressing their views and suggestions. Every employees' work is treated with respect and honoured at all times. At Loxim, no position is big or small, everyone works for a common goal i.e., company's success.
Helps in fulfilling self-actualization needs
Loxim provides its employees with the right platform required to achieve what they are passionate about in their professional career. Employees are given complete freedom to intervene or share their views for functions other than their expertise area and this gives an opportunity to them to learn and feel satisfied. Loxim helps its employees to master the skill of multitasking and gives wings to their dreams.
"Our people are our greatest asset. They set our company apart."
In the world of business, where advanced technology is dominating various fields, you cannot completely do away with the human resource. After all, it's the humans who operate and control the machine work; thus making the world a different place that it is today.
Loxim absolutely values its workforce that plays a crucial role in molding success stories. The true strength of Loxim lies within its team. As a matter of fact, human workforce is at the core of all the activities. Strongly believing in the teamwork, the organization looks forward to investing in its people, be it external or internal sources to achieve growth and prosperity. The company makes it a point to participate proactively in taking care of the education, training, and development of the team. The necessary training program is available for all – right from a shop level worker to the one sitting in the office.
Loxim believes in fostering such an environment where there is a sense of belonging, where positive results are recognized and motivation amongst employees is high. This is done by putting in enough efforts to boost the employee morale by encouraging them to take the ownership of their tasks. It is crucial that the organization creates a healthy work environment where people can perform with 100% efficacy. Loxim ensures that every employee works with the mindset of 'I can' for nurturing leadership qualities.
Loxim takes pride in stating that it has the most diversified workforces, owing to the robust and flexible corporate work environment. It aids in attracting the brightest minds which are successfully retained for longer periods. Creating exciting work opportunities and helping the employees to devise a strong and smart long-term career plan with is what the company firmly believes in.